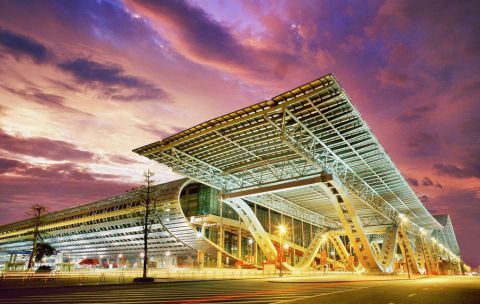 Published 18th of March 2016
With the year of the monkey upon us, our travels have taken us to the 199th Canton Fair in Guangzhou, China.
Internationally renowned as the largest trade fair in the country, some 40 nations are represented at the event. This gave us a real sense of the global movement of the engineering environment. The trends and paradigm shifts were fascinating, with advances happening daily.
We were privileged to collaborate with industry delegates in order to expand our global network, as CF heads towards the globalized age.