1990 – The Personal Touch
Control Fabrications was founded in 1990, with the belief that only the personal touch can create true customer satisfaction. With only a handful of machines coupled with a deep-rooted desire to craft engineering that added value we began work making the invisible visible. As the machines and expertise grew, so too a reputation for quality and distinction. Today our teams are more diverse, as larger sites house a vast knowledge pool of engineering with skilled manufacturers and designers. Unified by the founding idealism of bespoke craftsmanship.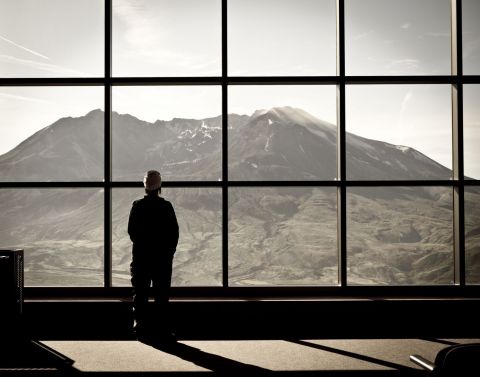 1992 – Realizing the Vision
Our metalwork is timeless, intricate and precise. We did not simply follow drawings instead we preferred to challenge ideas to source the best solution. This is derived from a firm belief that we can and we will add value. Whether that is in the design, construction or materials, our knowledge base has the focus and aptitudes to realize the vision.
1993– Adding Value
We strive to manufacture work that enriches. From our endless library of prototypes, samples and drawings we have ensured that value is placed at the heart of each operation. We utilize cutting edge techniques and methods of engineering processes to source the exact finish and requirements based on comprehensive analysis of our customer needs.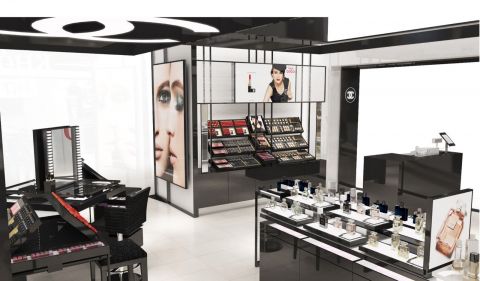 2000 – Building for the Future
The advent of the new millennia marked a turning point in our narrative. This led us to our larger site at Meadow Grove. The decision to expand was founded on an unwavering attitude that our passion for fine quality had a global reach. Over the years we have been fortunate to collaborate with many who share this conviction.
2002 – Creating a Legacy
In 2002 we invested our hopes and dreams into a 40,000 square foot unit called Pintail House. Spearheading our operations, this strategic location would become our new headquarters to the world.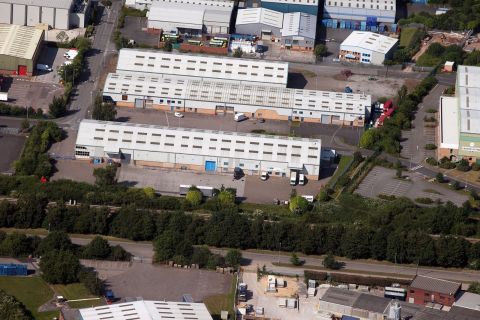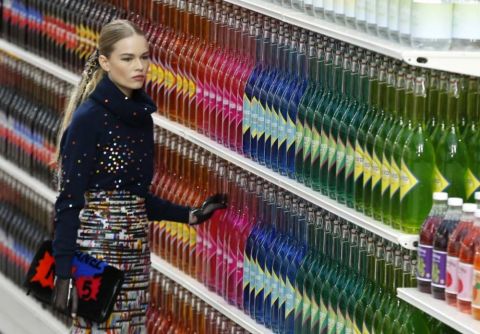 2004– Contemporary Aesthetics
With a growing global trend that infuses fashion to cosmetics, we appreciate prominence in held in visual presentation. We recognize the demand for a beauty of metalwork that reflects the vision of the product. From a design perspective, overstating quality was the key to understating design. A pop up boutique, based in the heart of London's Covent Garden embodies Jubilee Markets 17th Century façade whilst marrying Chanel's contemporary clean aesthetics.
2005 – L'Invitation au Voyage
Creating a home perfectly attuned to the new 21st century mood, the New Bond Street maison will be the most luxurious Louis Vuitton store, globally. A fluid approach was taken to animate each individual component of a broader tapestry. We understood the art was founded in the detail. Our team sought to ensure the golden centerpiece engaged synonymously with the brand still ensuring the complex logistical task of elating attention to detail was accomplished. Our collaborations with the brand have seen the opening of stores across the world while providing a gateway into the world of Louis Vuitton.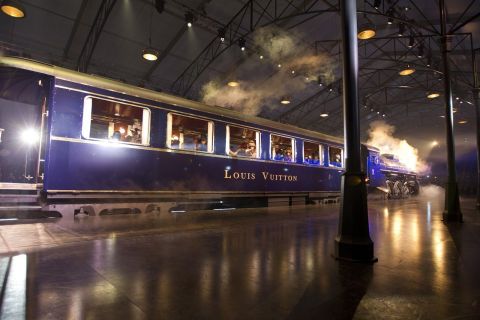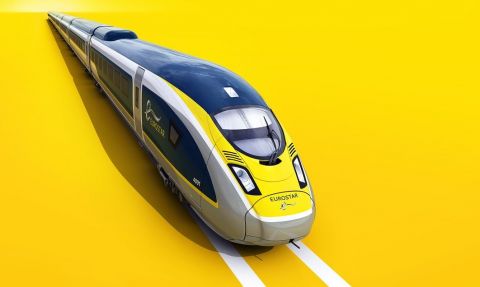 2006 – Tracking Progress
Our brief for the Advanced Passenger Information System was to fuse practicability with subtle robustness. With this in mind our teams sought to manufacture a uniformity of tolerances. Ensuring a strong emphasis towards ergonomics, we devised a user-friendly housing practical for the APIS modular system, while still delivering secure support for day-to-day handling.
2007 – Regenerating Nottingham
Phase Two began as a blueprint for a wider transformation across the city. Today it has become a benchmark for light railway systems across the world. For Nottingham Express Transit we manufactured improved Tram Stop Kiosks based on the inaugural Phase One Specification. Our challenge was to produce superior functionality without compromising the primary function. The result was a beautifully simple yet intricate design fit for purpose.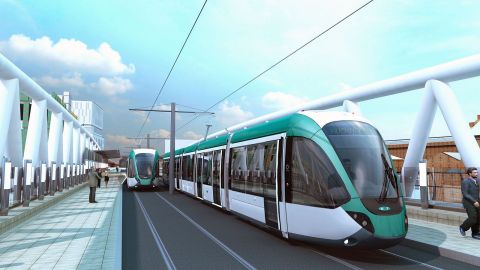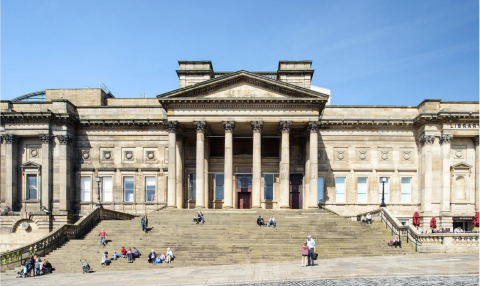 2011- Steeped in History
Expanding our expertise across platforms and genres provides new and exiting challenges. Understanding the perspective of the viewer in proximity to the exhibit became the vocal point for our design. Providing stimulus to create striking work pieces, which engage without overpowering the interaction. We are proud to service The Natural History, Victoria and Albert and The National Gallery Museums in inspiring generations.
2013 – No1 Hyde Park
The most luxurious residential space in the capital. By combining tradition with a cutting edge Control Fabrications were proud to furnish the brainchild of Candy and Candy. Drawing on the identity of the postcode while having an adept appreciation of meticulous demand, we ensured an elite quality of work fit for the world's most expensive apartments.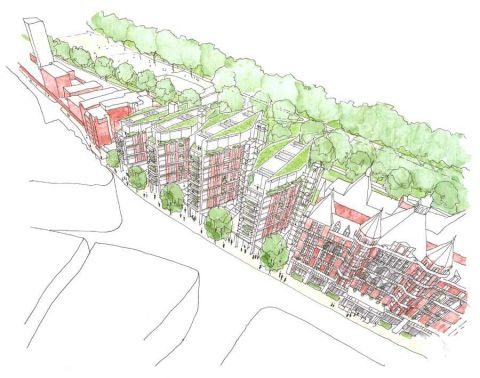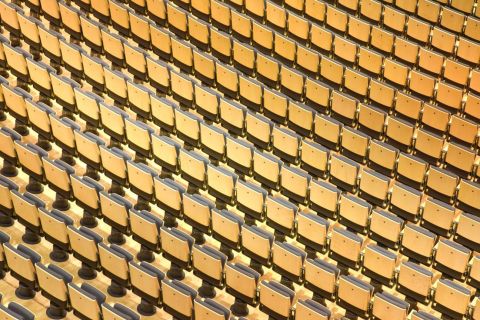 2016 – Investing in you
We recognise the whole is greater than the sum of its parts and therefore invest in a legacy that will outlast us all. We are privileged to be able to facilitate the needs of our local community and will continue to empower Nottinghamshire trusts in providing a better tomorrow, today. This is our greatest asset.