With the launch of the company's new flagship store on New Bond Street, designer Peter Marino sought to create a home perfectly attuned to the new 21st century mood. Louis Vuitton Maison fuses Heritage and Innovation without compromising its fashion house character.
The New Bond Street Maison will be the most luxurious Louis Vuitton store to date, worldwide. An encompassing golden chainmail portrays the open, light and welcoming façade with a seamless intimacy across all levels. Our design and production team sought to ensure the golden centerpiece engaged synonymously with the brand whilst ensuring the complex logistical task elated the attention to detail of each and every piece.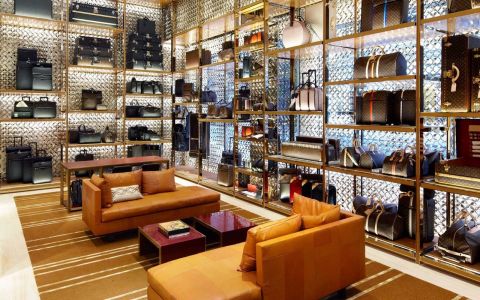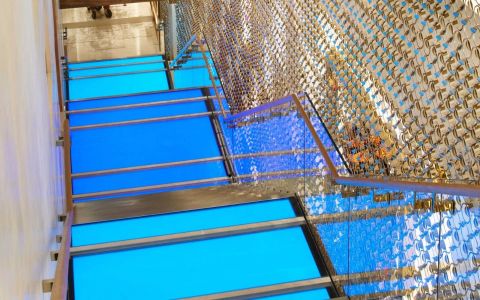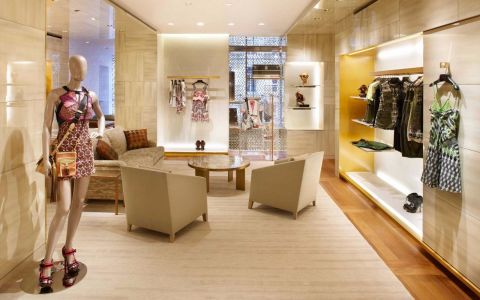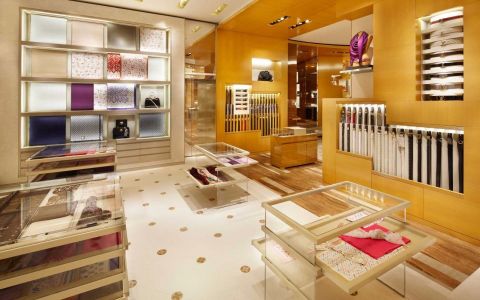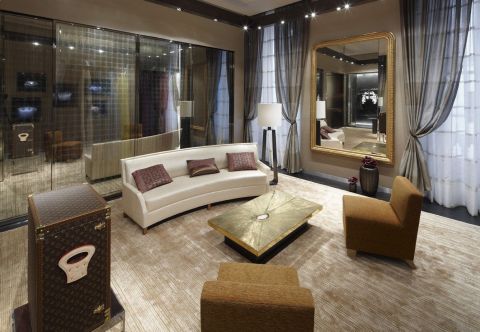 A fluid approach was taken to galvanize each individual stainless steel element to a broader spectrum tapestry. The art was founded in its detail. Our collaborations with the client has seen the opening of stores in Los Angles, Las Vegas, Seoul, Munich, Madrid, Rome, Paris and London.

The curtain mesh drapes all 3 floors of the 1500 square meter retail space at the junction of New Bond Street and Clifford Street. In house collaborations with Richard Price and Takashi Murakami bridge the gap between retail and artwork. The store is a gateway into the world of the Louis Vuitton without exception.