Learning her trade, Charlotte grew her network of professional peers with persistence determination and creative flair. Epitomized by glorious beauty her shops embrace the eccentric with complements of rich reds and luxury gold's.
Creating the formula for Flagship Covent Garden store required intricate components to complement feature assembles. Following an Art Deco façade our design team created custom made templates on which our copper work would be fashioned.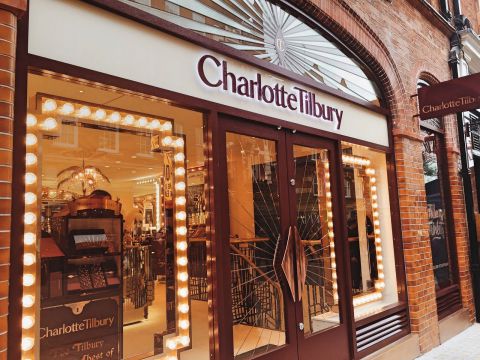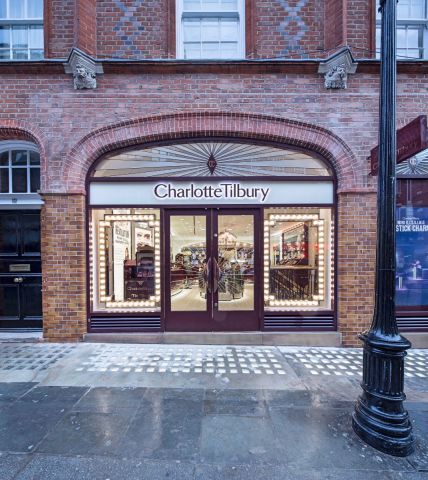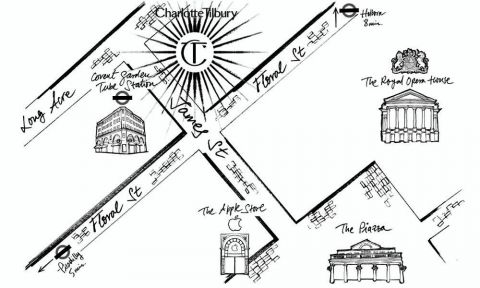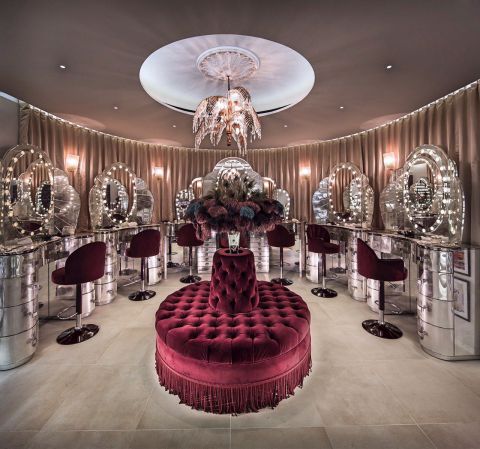 Our approach demanded a multitude of processes such as Electrostatic, Section Rolling and Hand Crafted Radius Edging all creating beauty to the work. The challenge was create unseen attachable components to extenuate the feature work. Our in house technical design team manufactured and tested a range of prototypes before executing our final design.