Beauty and cosmetics have been launched as a new lineage to the Chanel fashion house. This growing trend has seen company's expanding product portfolios to enthrall us to the brand universe.
The pop up beauty boutique based in the heart of London's Covent Garden embodies Jubilee Markets 17th Century facade whilst marrying Chanel's contemporary clean aesthetics. When working with Chanel we ensure that visual presentation holds paramount prominence. Our clients demand a beauty of metalwork that reflects the vision of the product.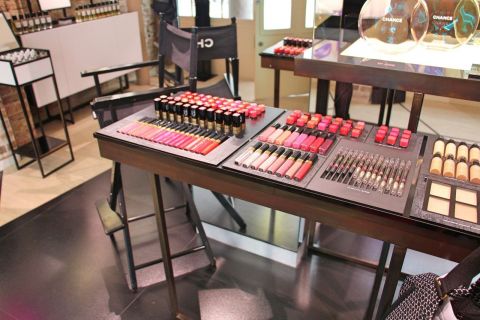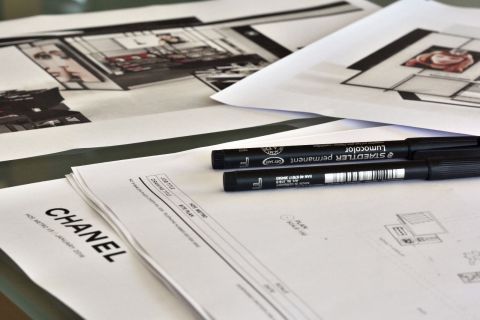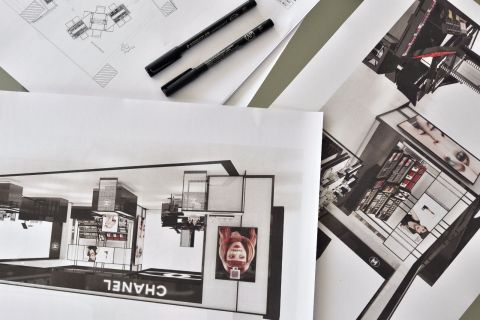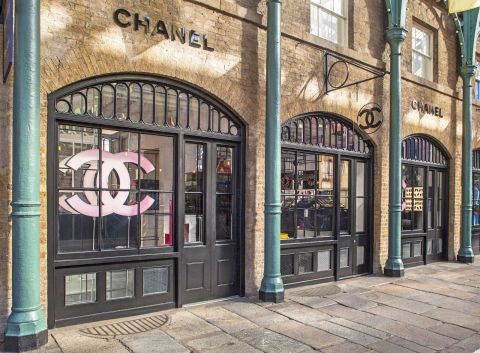 Sharpe sleek contours with deep black finishes provided a striking initial visual contrast whilst delivering a refined backdrop for a spectrum of cosmetic pallets to shine. Overstating quality was the key to understating design. Made possible with our Mirror Finishing the crisp clinical units reflect spotlight back into the retail spaces enhancing the catwalk feel. Our collaborations with the client has seen the opening of stores worldwide.
Culminating boldness within a quaint milieu effectively spoke volumes and achieved a great sense of personal triumph for the CF team. Turning the grey as clear as black and white.